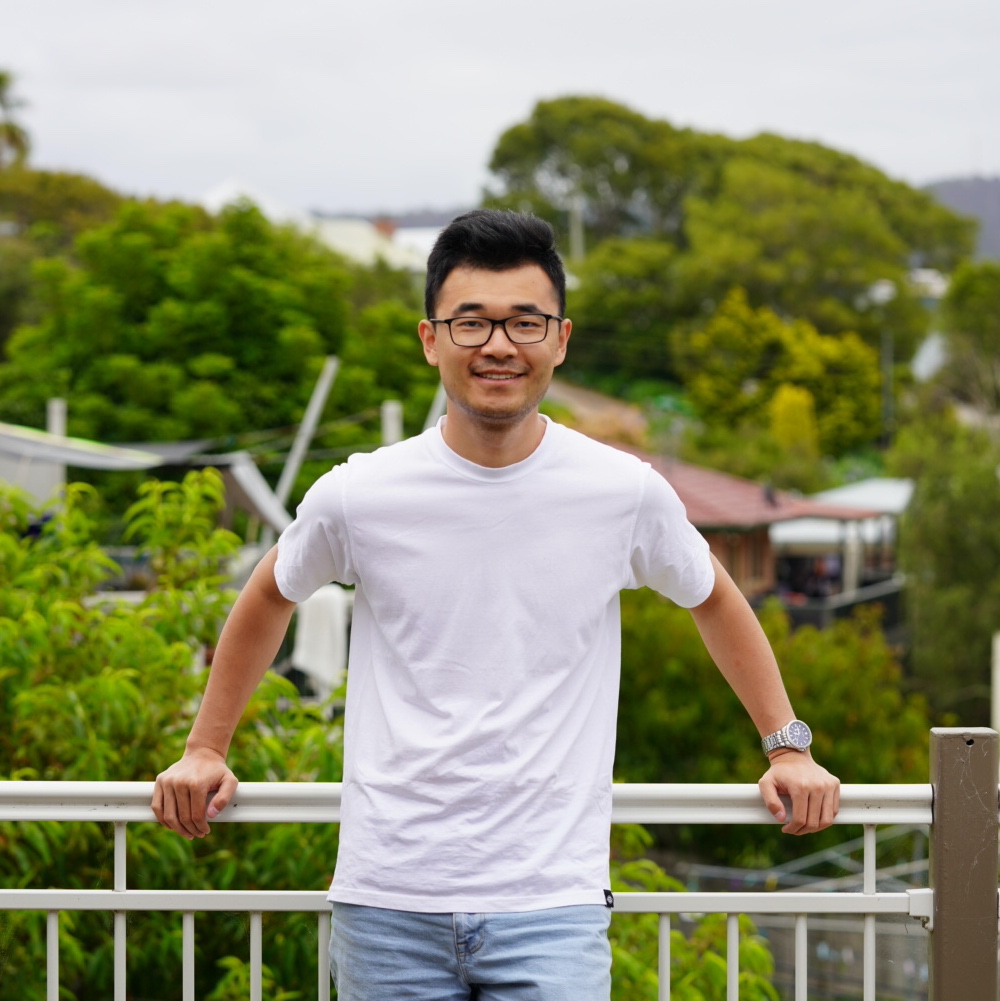 PhD Researcher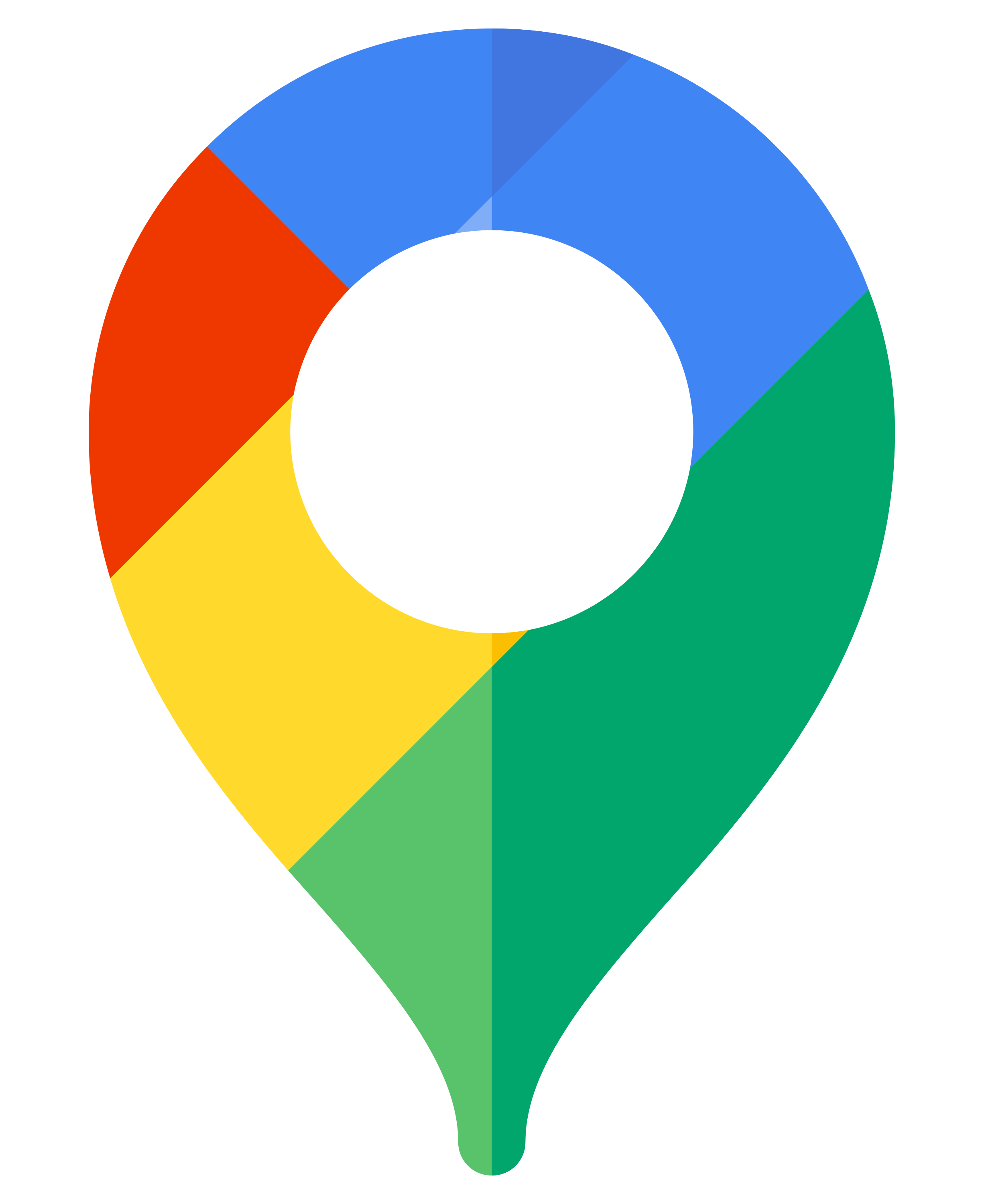 Canberra, Australia

I'm currently a PhD student at the Australian National University, working with Prof. Stephen Gould and Dr. Dylan Campbell. My primary research focus is on the understanding of human–object interactions, from a computer vision and machine learning perspective. This includes visual recognition, detection and potentially generation.
Prior to my PhD, as part of an international partnership program, I received a bachelor degree of science in automation from Beijing Institute of Technology and a bachelor degree of engineering in mechatronics (research and development) with first-class honours from the Australian National University, where I had the pleasure to work with Prof. Yuchao Dai and Prof. Richard Hartley.
I'm greatly passionate about programming, so much so that I wrote a deep learning library called Pocket. It is a lightweight library built on top of PyTorch, featuring different boilerplate learning engines and other utilities purposed for visualisation and evaluation. I'm also a photographer. As an enthusiast of the great outdoors, my subjects are mostly nature-oriented. Find out more in my gallery!
---
Connect with me